Stonefur
Affiliations
Current
StarClan
Past
ShadowClan
Names
Kit:
Apprentice:
Warrior:
Deputy:
Stonefur
Stonefur
Life
Age
Approx. 34 Moons Old (Approx. 3 Years) At Death
Status
Deceased
Cause of Death
Killed by ThunderClan Patrol
Debut
None
Last Post
None
Deputy Position
Predecessor
Sneezestar
Successor
Ashstorm
Roleplay
Owner
Mink
Stonefur is a very pale grey, almost white, tom with amber eyes.
Description
Appearance
Coming Soon
Character
Coming Soon
Abilities
Coming Soon
Life/Biography
Appearances
Coming Soon
Lineage
Coming Soon
Quotes
Coming Soon
Cameos
Coming Soon
Relationships
Coming Soon
Images
Life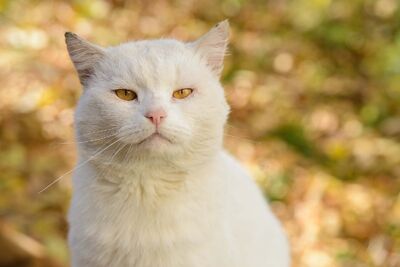 Character Pixels
Please do not edit this gallery without permission from the role-player